Since 1989, La Cure Gourmande has been making delicious biscuits, confectionery and chocolates in its own workshops in the South of France.
Our rigorous selection of raw materials and mastery of know-how enable us to create top-quality products at the best prices.
What's more, as a French company, 'producing' locally is one of our priorities: we encourage short supply chains, select suppliers who share our values, and offer our customers products in bulk.
Our quest for taste and tradition has always guided us in creating authentic products presented in a warm and welcoming environment.
Let yourself be transported back to childhood for a moment, lulled by the sweet treats we offer in shop.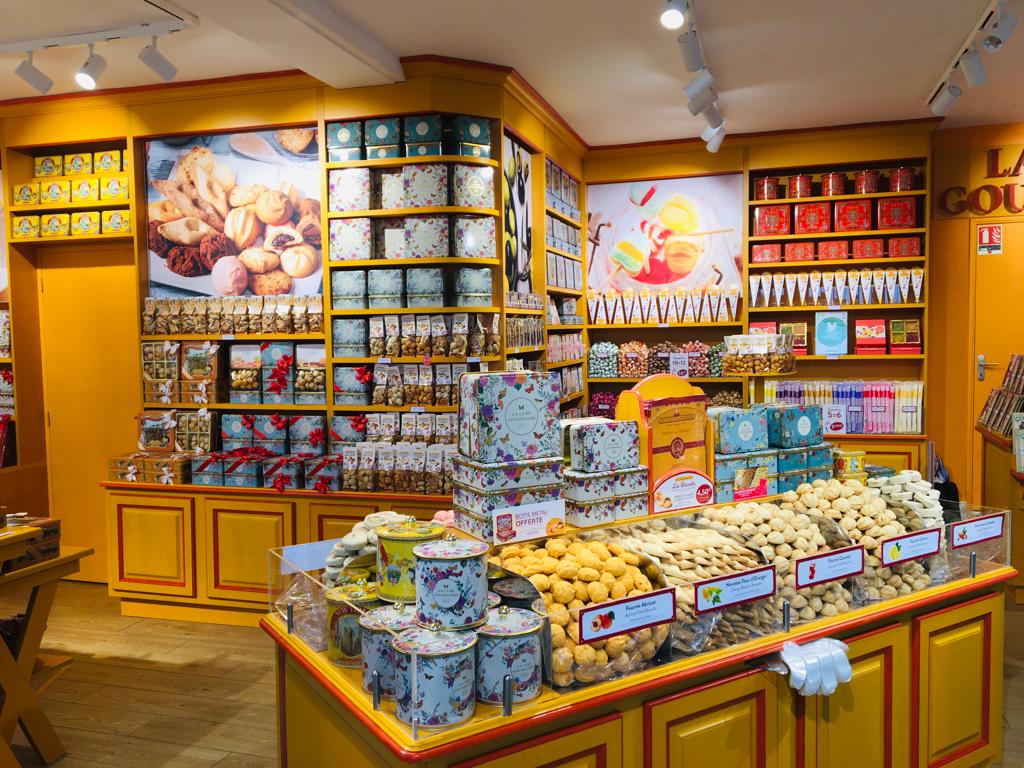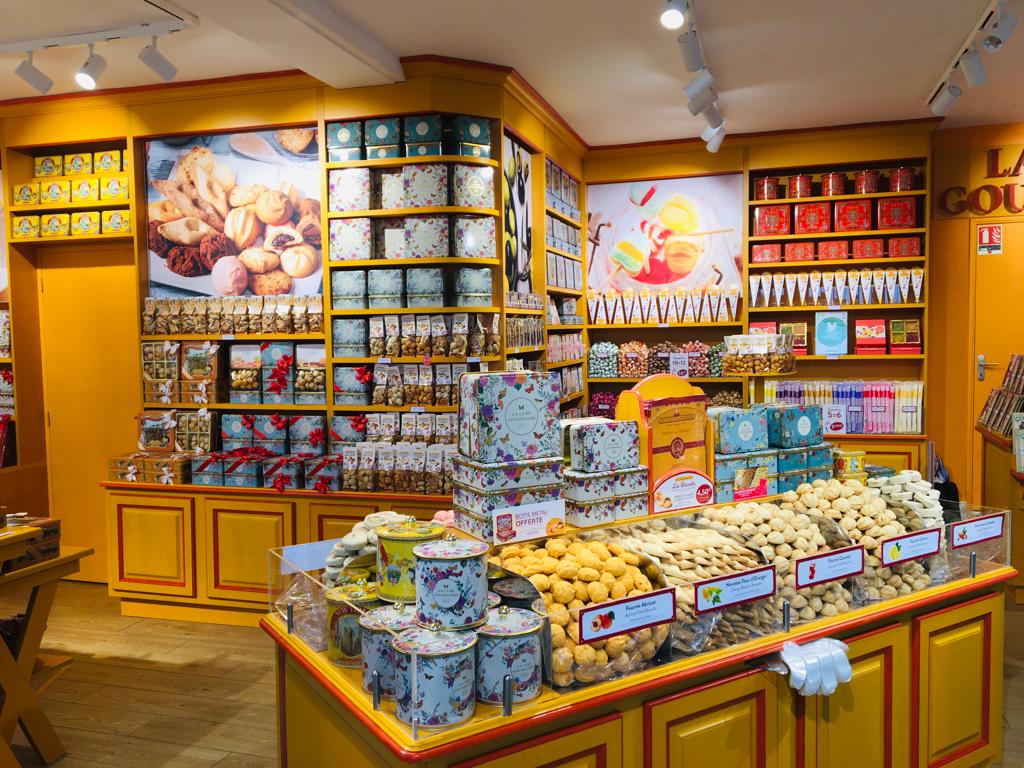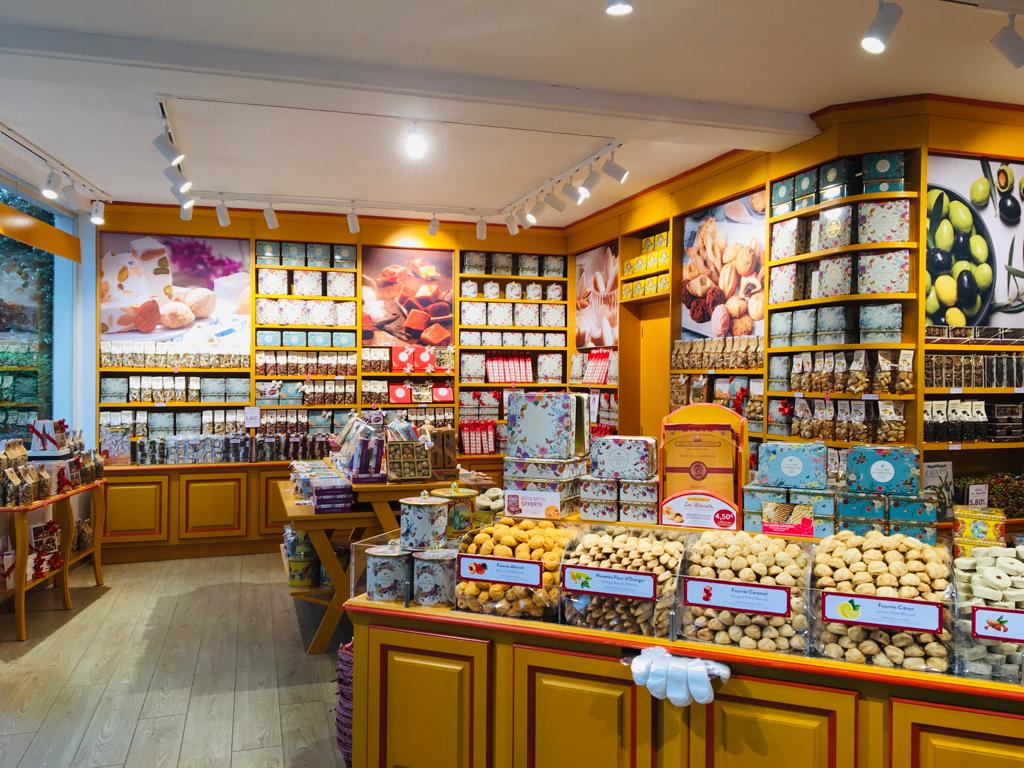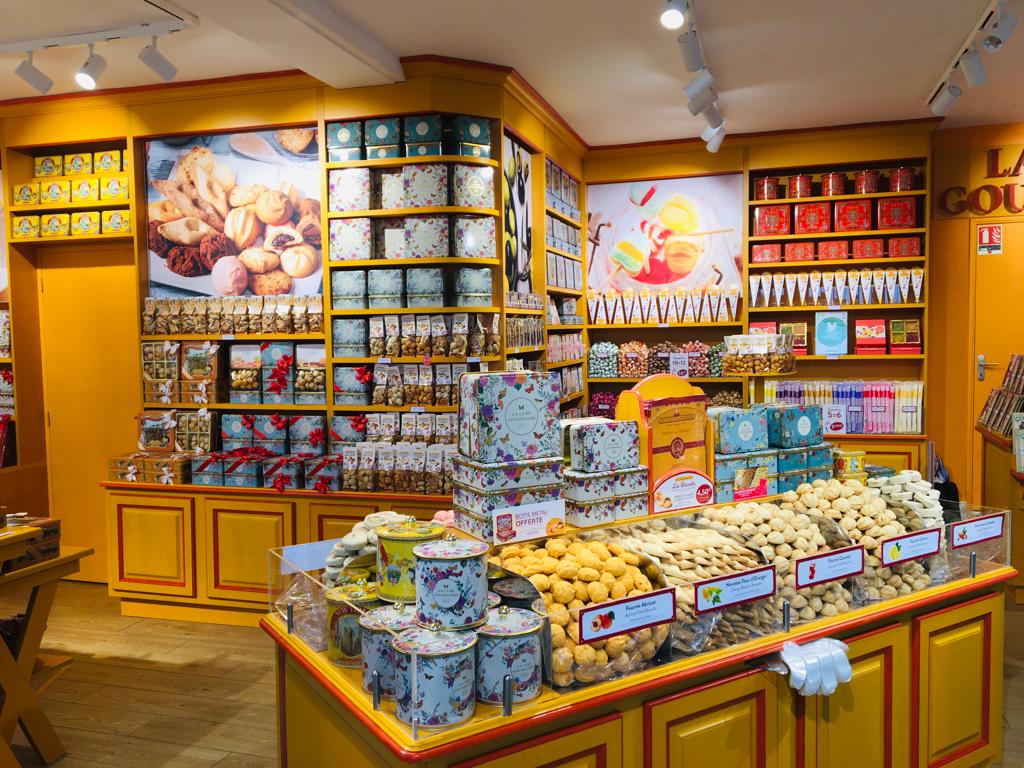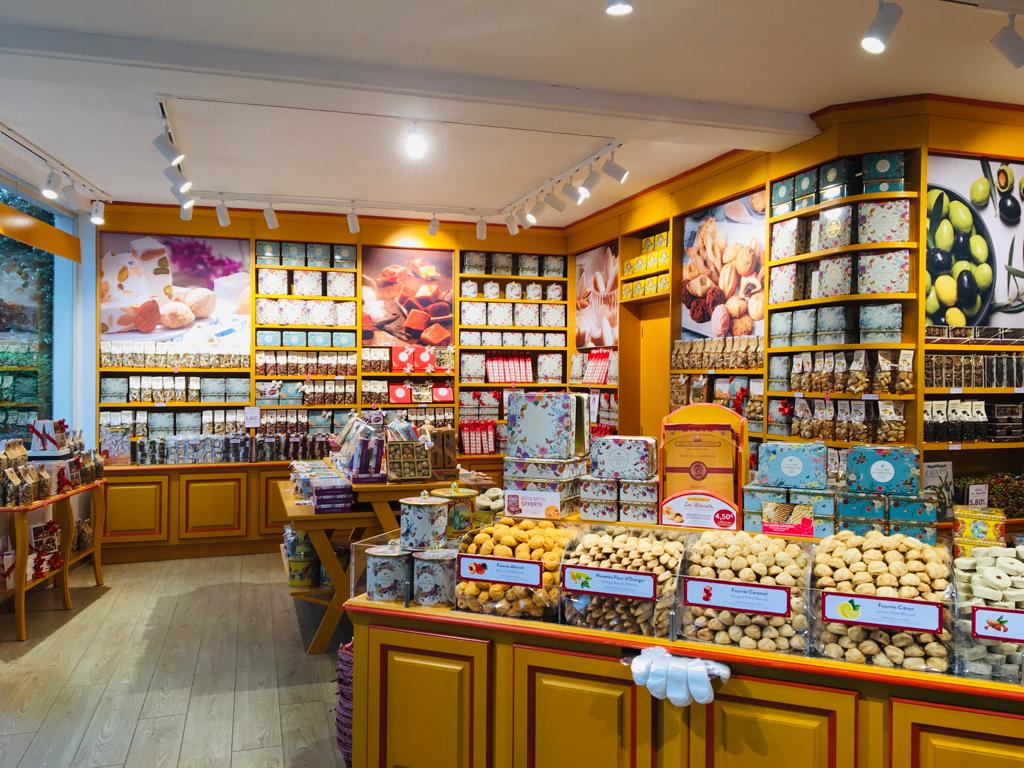 Simply put
Cookies/ Pastries

Candy/ Confectionery

Chocolate

PMR Access